*Theme Music*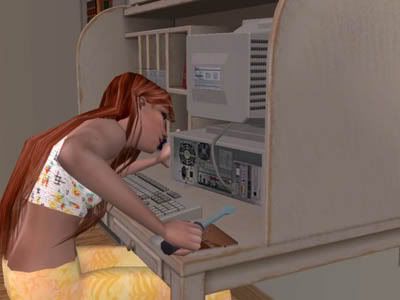 What did that boy do to this thing?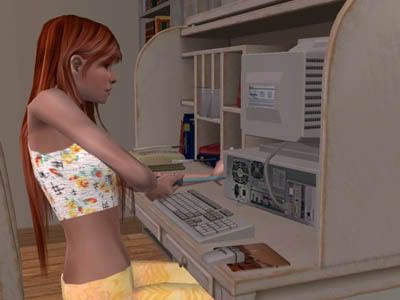 Well let's see what we can find if I remove this metal thing…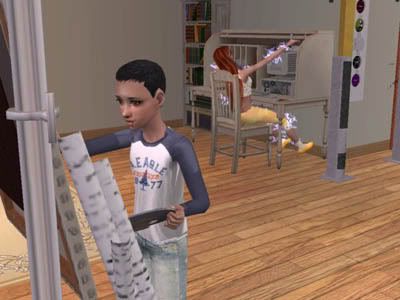 ~*~*~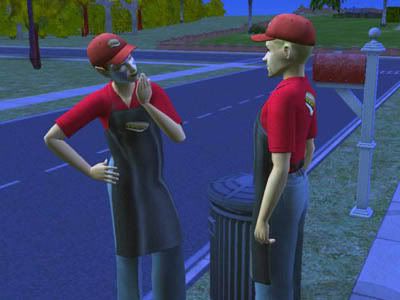 "So you live here… and you're not related to any of them…"
"Ya… listen it beats living at the bus depot and runnin' from the cops all the time."
"You have a valid point…"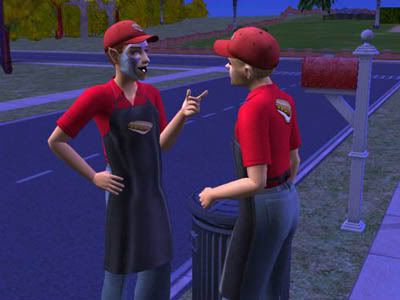 "I don't have to wear these markings, I have no qualms in removing them. Father insisted, I suppose it was something to do with heritage or some sort of ritual rite…"
"If you do move in, Puck you can't tell him where you are."
"Are you daft? That man is touched and my mother a raving bitch. I would just as likely kiss a… never mind, no, I no longer speak with Father nor Mother so there will be no chance of my telling them where I reside."
"In that case, welcome home. Let me introduce you to Nancy, she's great with make up and hair… she did a fabulous job on Jules, she should be able to help you too…"
"Jules? Juliette Capp is here?"
"Is that a problem?"
"Mmmm… no, I once dated her sister. It was a fiasco at best."
~*~*~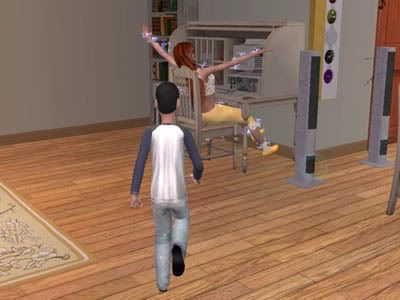 "Mommy!"
"Stay away from me, Martin! Aaaah!"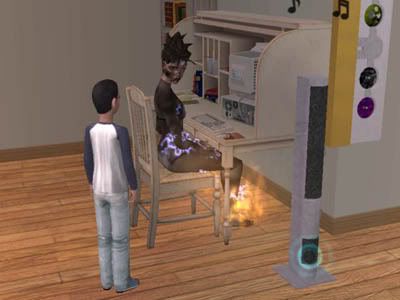 "I'm okay baby.. it's okay…"
"Mommy, you're on fire!"
"Run, Martin, run outside, run baby…"
"But Mommy…"
"Do as I say Martin, please!"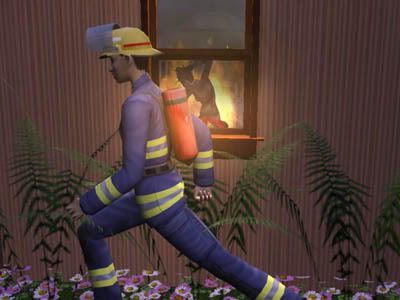 ~*~*~
"Is it really you, Puck?"
"Naturally, Jules, whom did you expect?"
"Yup, you're still the same Puck."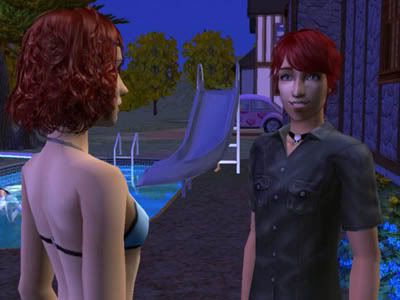 "You look great, did Nancy do you?"
"Yes she 'did me', tell me Jules, what is the story on our friend Kacper?"
"What do you mean?"
"I find him, captivating…"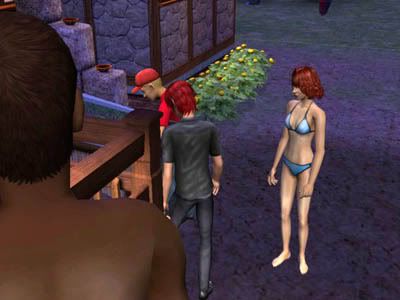 "Uh, Puck?"
"Kacper, my man, what is this contraption?"
Another one? Kacper finds them all, he's a good kid… but this one… I'm going to have to watch this one… he could be trouble.